The Maiden Voyage to the Wodonga Hereford National
This year Team Truro made their first trip, with cattle, to the Herefords Australian National Show and Sale, held in Wodonga, Victoria.
They took two stud bulls, Truro Sahara S139 (P) and Truro Spartacus S135 (AI) (PP).
Both bulls did well in the ring, Sahara S139 (P) awarded second place and Truro Spartacus S135 (AI) (PP) awarded fourth place in the same class.
Both bulls were sold to new homes, Truro Spartacus S135 sold for $25,000 and Truro Sarhara S139 sold for $6,000.
Truro Spartacus S135 will be going into a stud herd, purchased by Andrew Mackay, Merawah Poll Herefords, and Steve Wile, Hunter Lakes Poll Herefords.
Truro Sarhara S139 will be heading into a commercial herd, going into a family operation at sold Adelong.
We also purchased a new stud sire from Tim and Jemma Reid of JTR Cattle Company.
JTR Sasquatch S025 will come into ur herd as a heifer bull and we are very excited to see how he performs.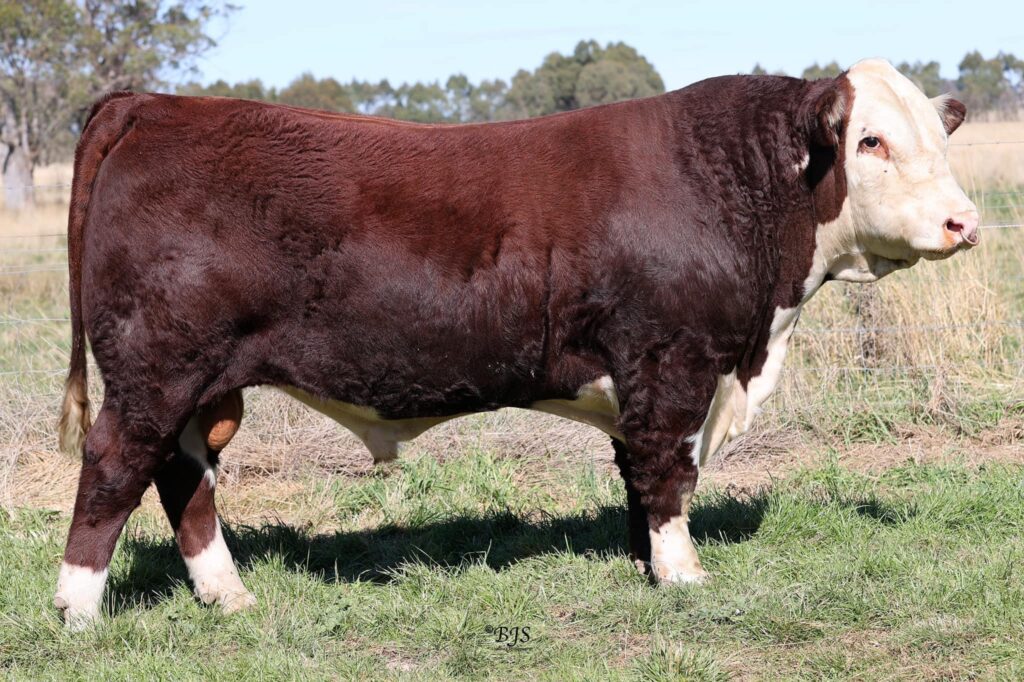 Altogether, a very successful trip for us and we are already looking forward to next year.