Current Sires
Click on sires' names below to view their pedigree on Hereford Australia's website.
Sire used in our AI program.
JTR Sasquatch S025 (AI) (ET) (PP)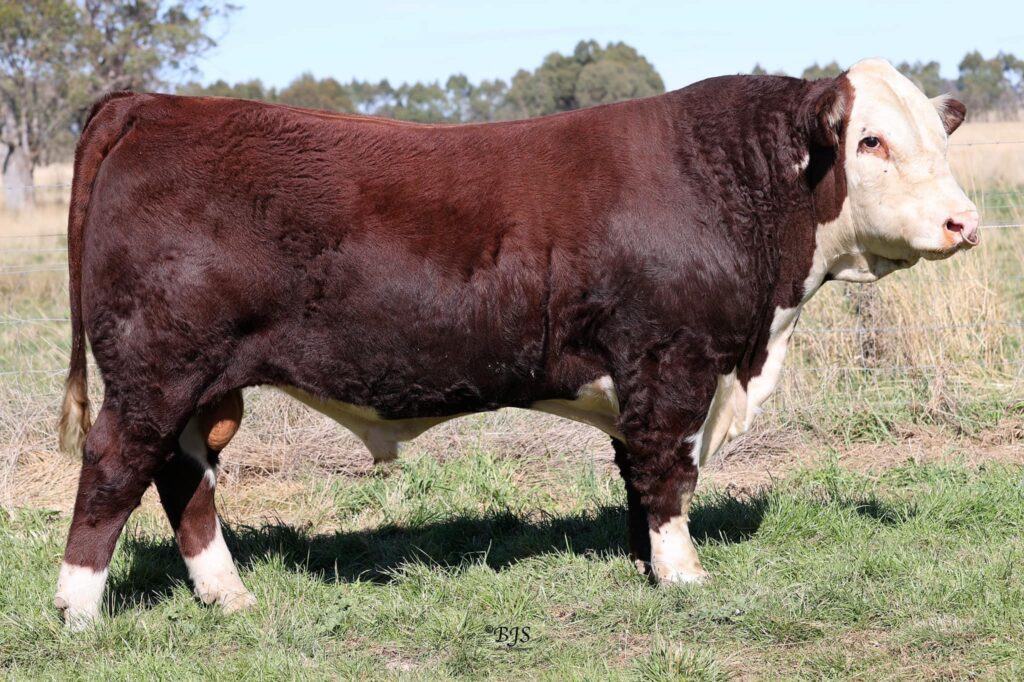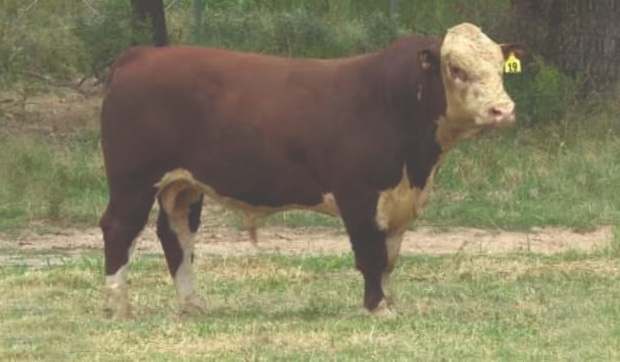 Karoonda Yackandandah R276 (H)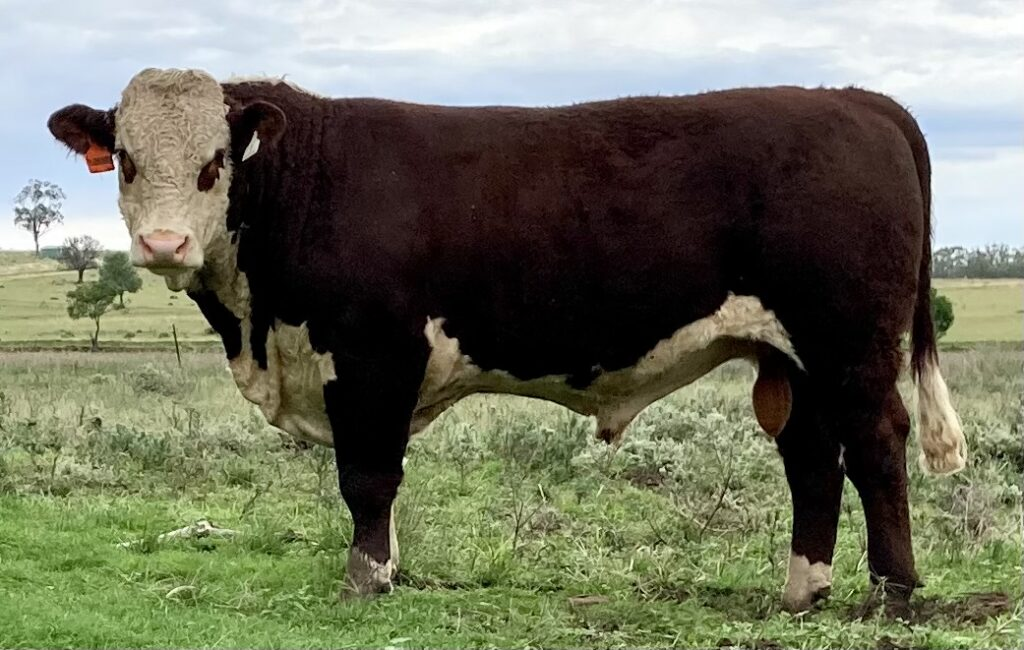 Churchill Gunpowder 657D ET (PP)
The next SUPER SIRE !
A good bull breeds consistently. A great bull will breed consistently above himself !
Yalgoo Peacemaker is a great bull, breeding consistent, complete carcase cattle with exceptional EBVs and data, that back up what you see in the paddock. Not often you get a bull like this, and never before have we used a bull whose data has stayed true to form, in fact has improved as we've gone along and collected more data. His progeny are simply outstanding and visually match the data. There are a number of bulls, in this sale that have stud sire potential, and we also have a couple going to the Hereford National in Wodonga for our first go at "the big game".
Outcross genetics
So, so happy with this fellow and his progeny. Real outcross genetics that have excelled in our programme. The data on Hylands Fortunate, particularly around calving ease, milk, fats and IMF are at the top of the breed, and certainly more so in the Horn side of the breed. Hylands Fortunate brings so many good things to the table !! There are a number of calves in this sale that could potentially make stud sires ! We have one going to 2022 Hereford National at Wodonga as well !